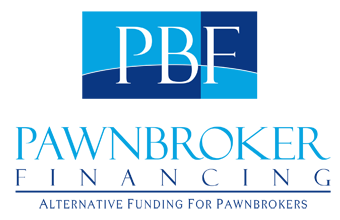 Copyright © Pawnbroker Financing 2010 - 2021 All Rights Reserved
Privacy Notice
Pawnbroker Financing
offers revolving Line of Credit facilities that are hassle-free and tailored to meet the specific needs of your Pawn Shop. Once you fill out and submit our one-page
Application
,
Pawnbroker Financing
will provide you with a fast credit decision. Additionally,
Pawnbroker Financing
can provide your Pawn Shop with a Line of Credit facility up to $1,000,000 in as few as Five days. For busy Pawnbrokers like you, this is welcome news. Here are some of the many benefits that are offered by our Pawnbroker Line of Credit:
Get Approved for a Line of Credit up to $1,000,000
No Hidden Fees or Long-Term Commitment
Initial Funding Received in as Few as 5 Days
Daily Access to your Line of Credit
Great Credit is Not a Requirement
Solutions That Work For Pawnbrokers
At Pawnbroker Financing we understand the Pawn industry. We offer solutions for Pawnbrokers that have needs outside what conventional financing or banks can offer. Pawnbroker Financing is a specialty finance company with private capital available specifically for the Pawn industry.
Pawnbroker Financing gives your company the flexibility it needs to grow, recapitalize, buyout shareholders, or even to repay Family & Friends loans. The Pawnbroker Line of Credit can increase or decrease based on your current size and needs, and you'll have daily access to your Line of Credit.
"Get a Fast Approval for your Pawnbroker Line of Credit"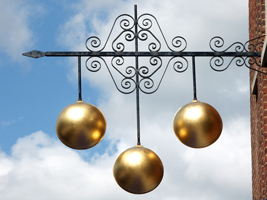 Contact Us
2701 W 84th Ave, Suite 202
Westminster, Colorado 80031
Phone: (303) 373-1300  
Fax:  (303) 373-4424
Email:  info@pbfinancing.com

Secure a Pawnbroker Line of Credit in Just Days